Bio
SC Montgomery is a self-proclaimed nerd and readaholic. She has dabbled in telling stories since she was very young by letting her imagination play out with her Barbie dolls and her bestie many a weekend. She also writes Contemporary adult romance under the pen name Shauna Allen, and it was in one of those novels that the YA bug bit when she wrote in a teenager loosely based on her own son. Her first story, Lines in the Sand, was penned as a gift for her mother, but was published with her blessing, and it's just taken off from there.
SC is married with three teenagers of her own, who give her plenty of inspiration and advice, and are a constant source of laughter and new terminology. Besides writing, she loves reading, movies, singing and dancing reality shows and going to the beach.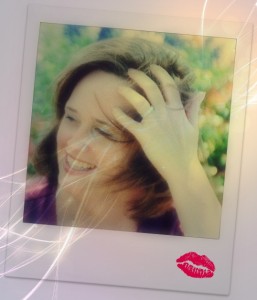 Fun Facts:

I love cool, creepy paranormal shows and movies, but I don't write or read that genre particularly. (I love Supernatural, BooYah!)
I recently went gluten-free and I feel so much better.
I was raised with dogs, but I think at heart I'm a cat girl.
I'm an American-Aussie hybrid and I even lived in Australia for a while.
I have a huge crush on Gerard Butler.
I graduated Summa Cum Laude with a degree in nursing and I've worked the gamut from birth to death as a nurse.
I'm blind in one eye.
I married my high school sweetheart.
I hate the sound of silverware clanking. It's painful to me.
My favorite fruit is mango.