Lines in the Sand (a short story)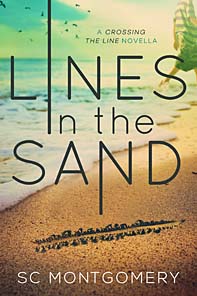 Two thirteen-year-old boys embark on an emotional adventure after discovering some mysterious remains buried deep in the sands of a Texas beach.
What do they find that summer that rocks one of their worlds forever? What makes that summer more than just a fun time . . .
What makes it the summer Reed Young finds himself?